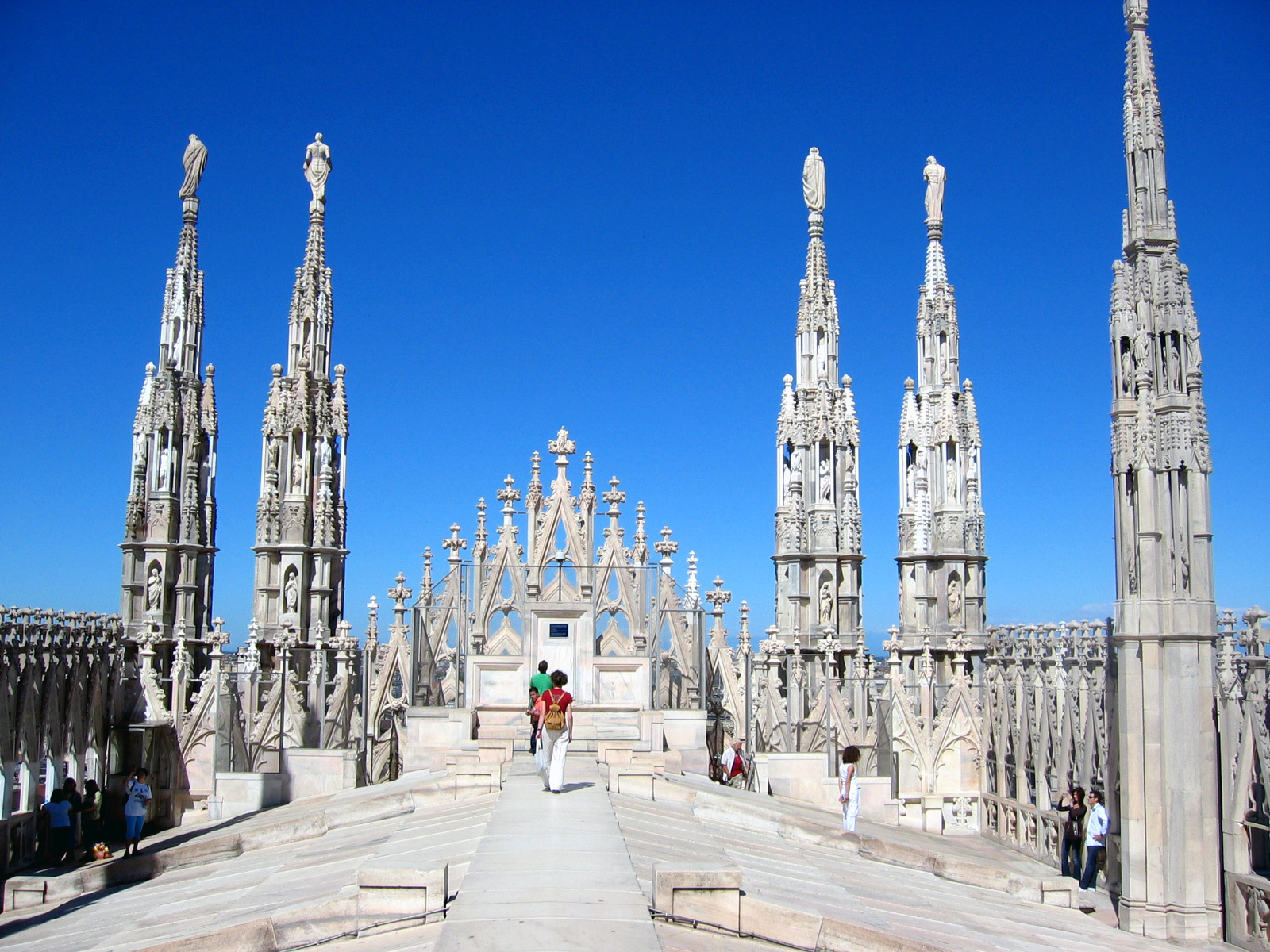 Italy

Catholic University of Milan
A brief description of Experts by experience involvement in Social work education at the Catholic University of Milan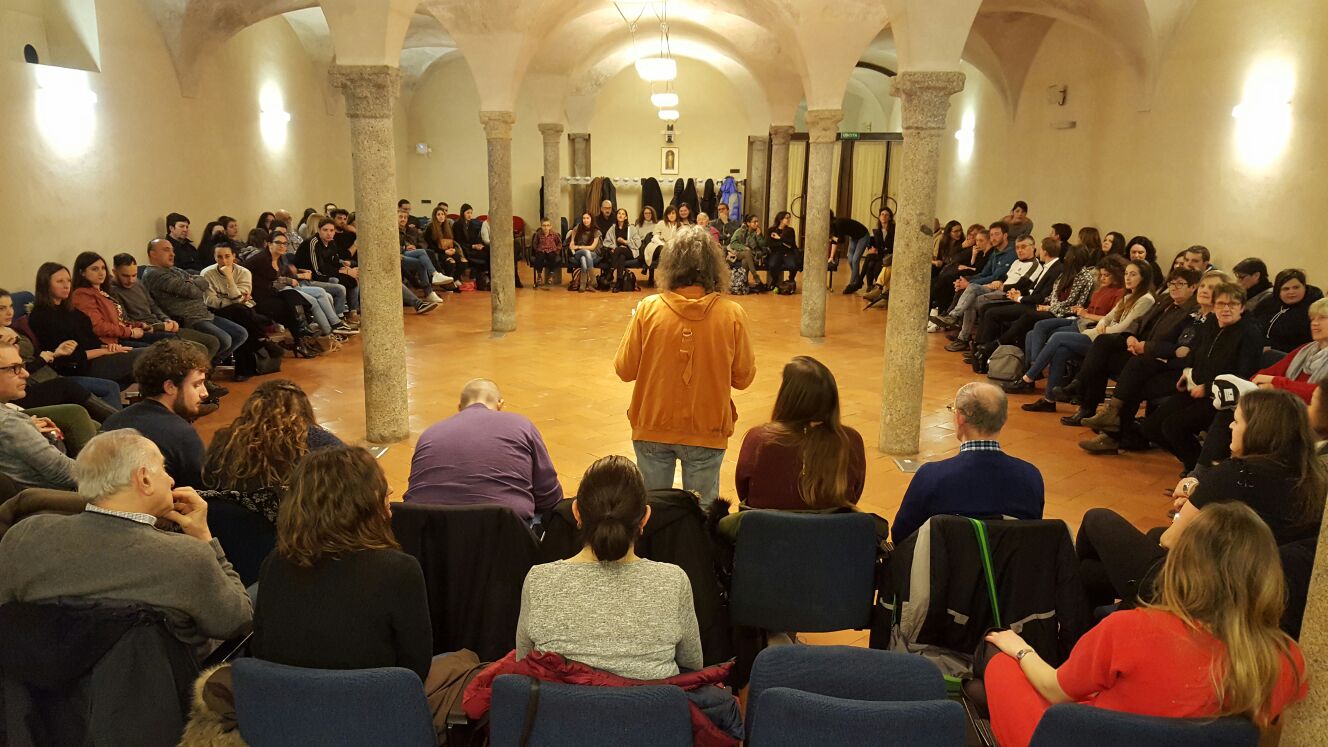 In the framework of Relational social work method, at the Catholic University of Milan, the idea to involve service users and careers in the education has been an important part of the social work education program during the last 10 years.
During these years, learning activities with the involvement of Experts by experience have been organized both at bachelor's degree and master's degree. These activities are source of ongoing learning for students and educators too.
We work in partnership with Experts by experience in:
Full day meetings

(with first year students);

Experiential learning courses and workshops

(at bachelor's degree and master's degree);

Unconventional placements projects

(at the last year of bachelor's degree and master's degree);

Conferences and seminars

(with students, practitioners, researchers and professors).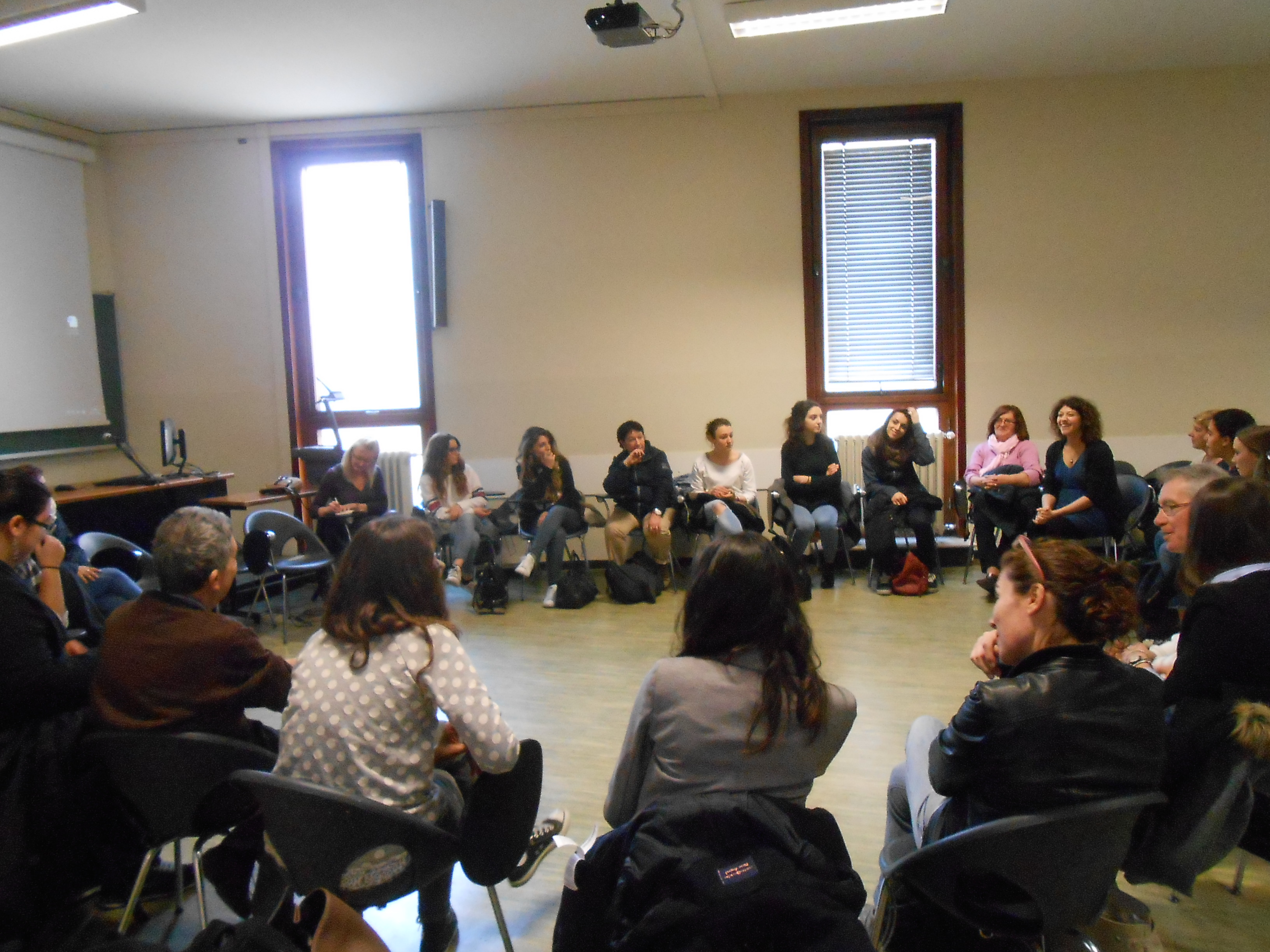 By mean, each year around 80 Experts by experience have been involved in social work education activities. For young students, the first contact with EBE is through a particular activity called "Full day meetings with Experts by experience". During this day, students have the opportunity to meet and interact with service user members of self-help and mutual aid groups who are invited to the university as "experts by experience".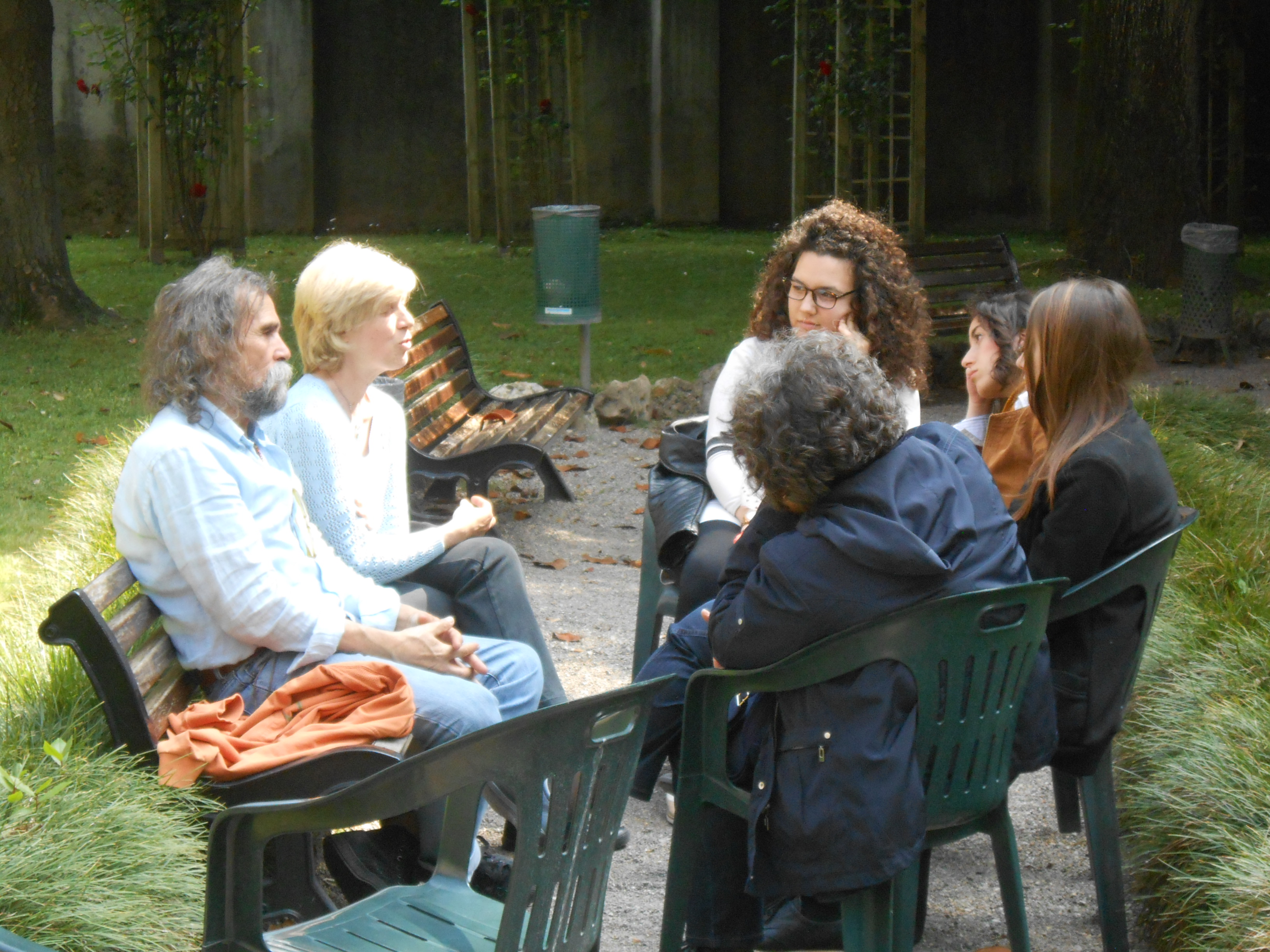 Year by year we are trying to improve the ways through which realize this collaboration. In these years has increased the number of EBE who collaborate with us in the education mission (up to over 100 each year), and the kind of life problematic in which they are experts (drug and alcohol addiction, gambling, parents with difficult partner divorce, parents of children in care, carers of children with disabilities, people with mental health problems, women who have fought against violence…). About the recruitment way, the majority of Experts by experience involved in our programs, come from self-help and mutual aid groups.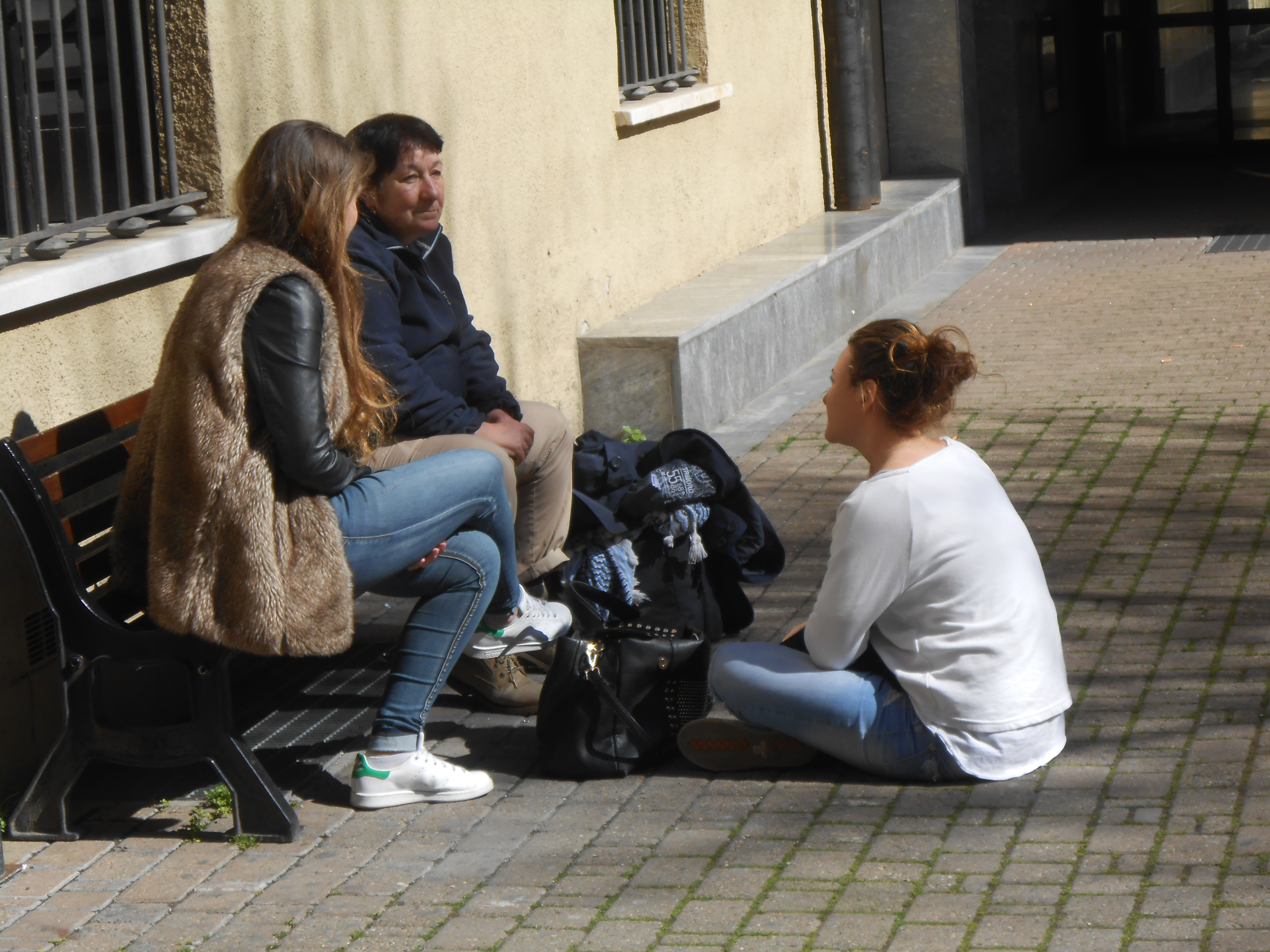 Thanks to our research center named "Relational social work research", the involvement of Experts by experience in social work education has been object of quantitative and qualitative researches. Our researches has consisted of students satisfaction survey, pre-post survey, focus groups, text analysis. These studies aimed to better know the effects of this important collaboration and to better understand the ways through which implement it.
Contact
DOTTORE DI RICERCA IN SCIENZE ORGANIZZATIVE E DIREZIONALI
Elena Cabiati
elena.cabiati@unicatt.it