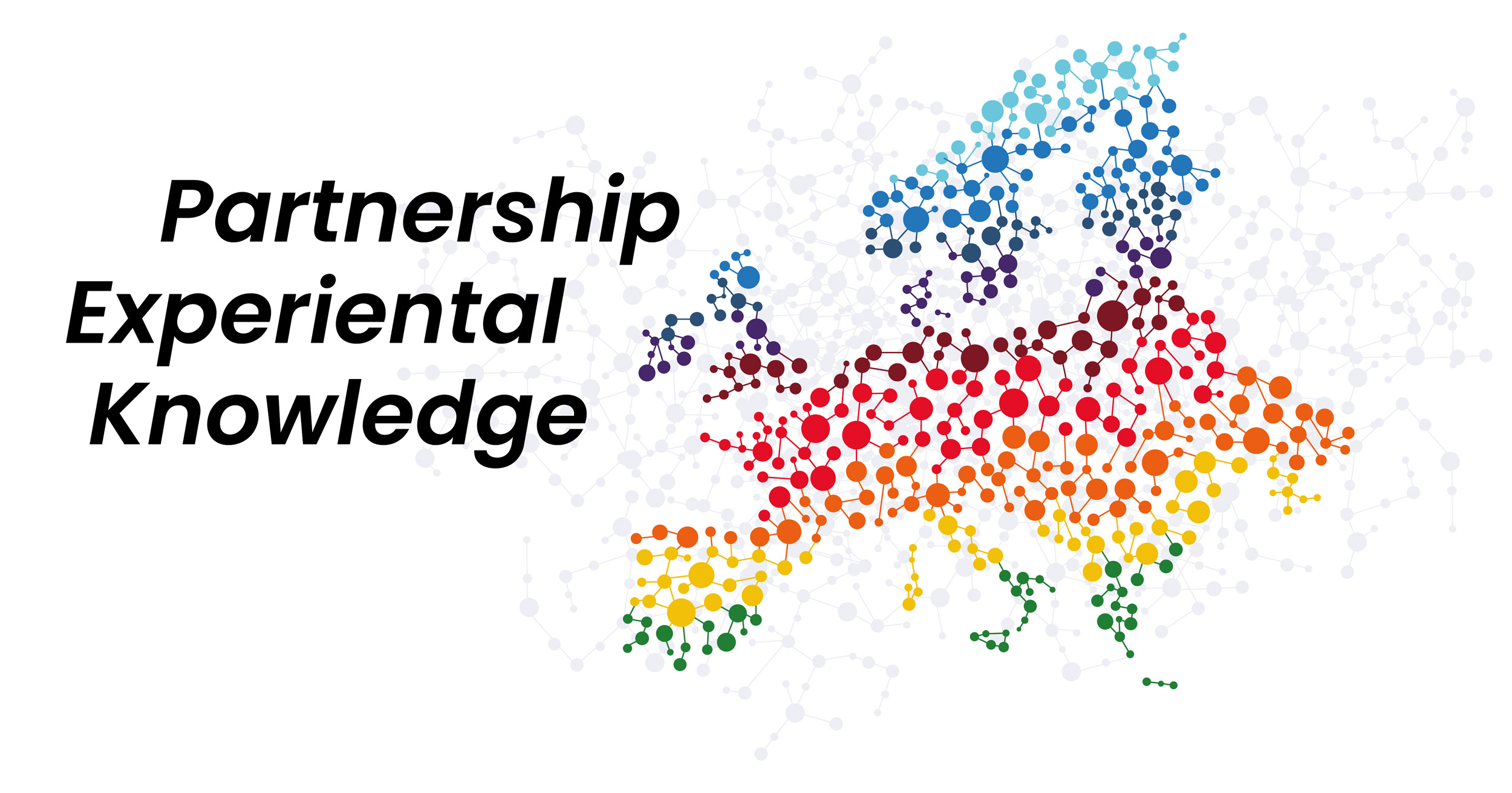 6. Digital forum with state-of-the-art literature
Repository and website – digital forum with state-of-the-art literature, overview of good practices and other outputs of the project.
Sweden and UK
Work package 6 has a lead role
with developing the digital platform for presenting the project findings and resources as well as supporting and overseeing its development.  We were able to share some of our experiences developing PowerUs and co-facilitating gap mending projects. This initiated a useful debate about where to locate and raise the profile of the Erasmus partnership project. One option was to create a new website however we agreed that the best option would be to build on the success of the PowerUs website that already has a lot of international interest. As partners with key global organisations such as the International and European Associations of social work we have an established platform to promote the project. We benefitted form coming together in Milan to have this and many other useful discussions. One other included how to gather information from everyone to conduct a literature review. It was very useful to discuss the template created by Susan (Dundee University, Scotland UK) of the type of review we are conducting and types of literature and research to include. We place a lot of emphasis on resources that come from experiential knowledge. Having recently completed PHD's both Cecilia (Lund University, Sweden) and Helen (Open University UK) gave brief presentation of their thesis, strengthening the research basis for gap mending /emancipatory practice.  We look forward to working with everyone and are happy to provide support wherever we can.
Project group
Partnership Experiential Knowledge
Read about the seven Work Packages:
Articles:

6. Digital forum with state-of-the-art literature
No Results Found
The page you requested could not be found. Try refining your search, or use the navigation above to locate the post.