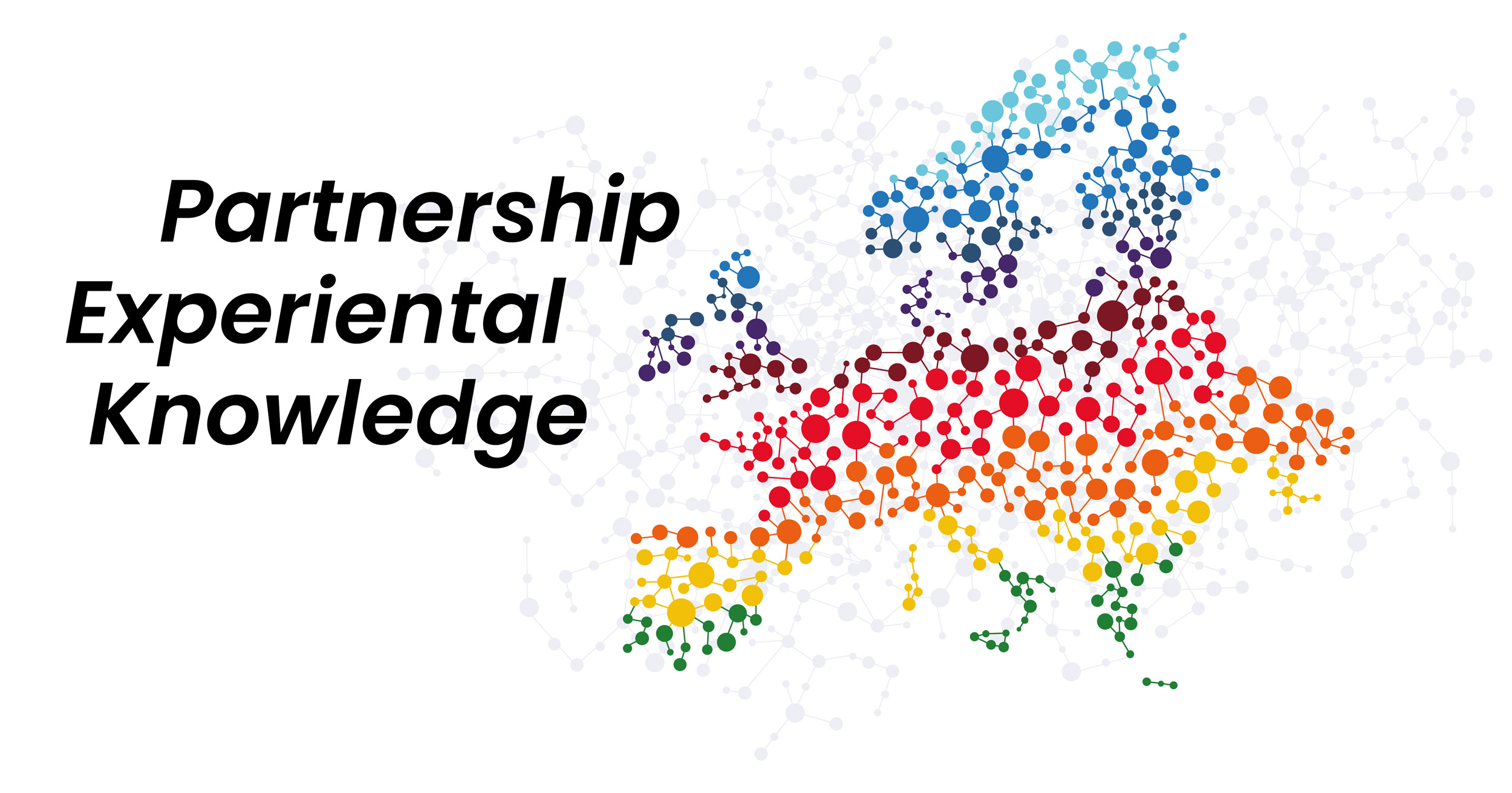 7. Monitoring and evaluation
Spain
Work package 7
The University of Castilla-La Mancha (UCLM) team is formed by researchers of two Faculties of Nursing from two university campuses, Talavera de la Reina and Albacete of UCLM. University of Castilla-La Mancha is a public multidisciplinary institution of higher education in the region of Castilla-La Mancha (Spain) and has five campuses across the region (Albacete, Ciudad Real, Cuenca, Talavera de la Reina and Toledo). In both Faculties (Albacete and Talavera de la Reina), we have experiences following experiential knowledge. Thus, we have worked on different projects that use experiential knowledge. In these experiences, nursing students are part of initiatives with service user organizations, educational organizations, etc. to increase students' knowledge in health taking into account all the aspects that can influence it at a social, cultural or psychosocial level. Thereby, our students improve their skills in health promotion and health education focus on the participants. On the other hand, the participants increase their empowerment.
Our focus is on monitoring and evaluation of the project activities , the tools of the other work packages and the education practices. The first face to face meeting of the project in Milan was great for sharing experiences and ideas. We felt much clearer about the objectives and tasks that we must carry out in each work package. Finally, we can't forget the beautiful place of Milano, its University of Sacro Cuore and the excellent work done for Elena, Camila and Utrecht team. Thank you very much for taking care of all the details and making us feel like in our own university.
We look forward to hosting our next meeting in Spain. Fortunately, with better weather conditions than the strong heat waves of summer,  in October the weather is really nice. The meeting is going to be in the city of Albacete (Castilla-La Mancha region). Albacete is about 222 km from Madrid, and 138 from Valencia, but we have a fast train connection between Madrid- Albacete and between Valencia- Albacete. We are setting up all the project's and its partners' needs. Keep going!!!
María Martínez Andrés Maria.MartinezAndres@uclm.es
Read more about the seven work packages
Articles:

7. Monitoring and evaluation
No Results Found
The page you requested could not be found. Try refining your search, or use the navigation above to locate the post.