Key educational principles
Key educational principles (including ethical principles) for the integration of experiential knowledge and service users in personalised inclusive education. These principles are reflected in all the activities and outputs.
Università Cattolica del Sacro Cuore, Italy
Work package 1
of the project Experiential Knowledge in higher education is focused on the elaboration of Key principles to integrate experiential knowledge in Social work and Nursing education programs. 
Update
Through a joint reflection with all partners we currently have developed a draft of the document about Key principles; it will be further discussed and elaborated in the next months through different actions, also involving in group discussion meetings educators, students and people `Experts by experience' from each partner institution (see article of our Spanish colleagues on initial ideas) and during the conference and seminar working with Experiences in Higher Education in Vilnius, Lithuania.
Contact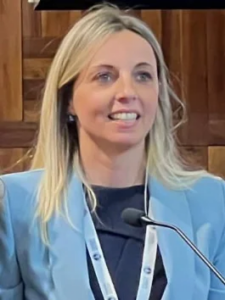 Elena Cabiati associate professor at Università Cattolica del Sacro Cuore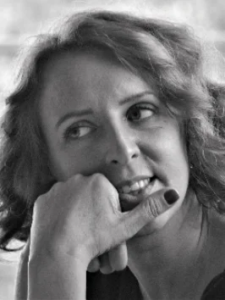 Camilla Landi researcher at Università Cattolica del Sacro Cuore
Read more about the seven work packages
Articles:
Key educational principles
Welcome on Friday the 12/5 15.30 CET. Jean-Pierre Wilkens from Utrecht, The Netherlands will talk about experiential knowledge. You can see the webinar in the YouTube link below!
read more