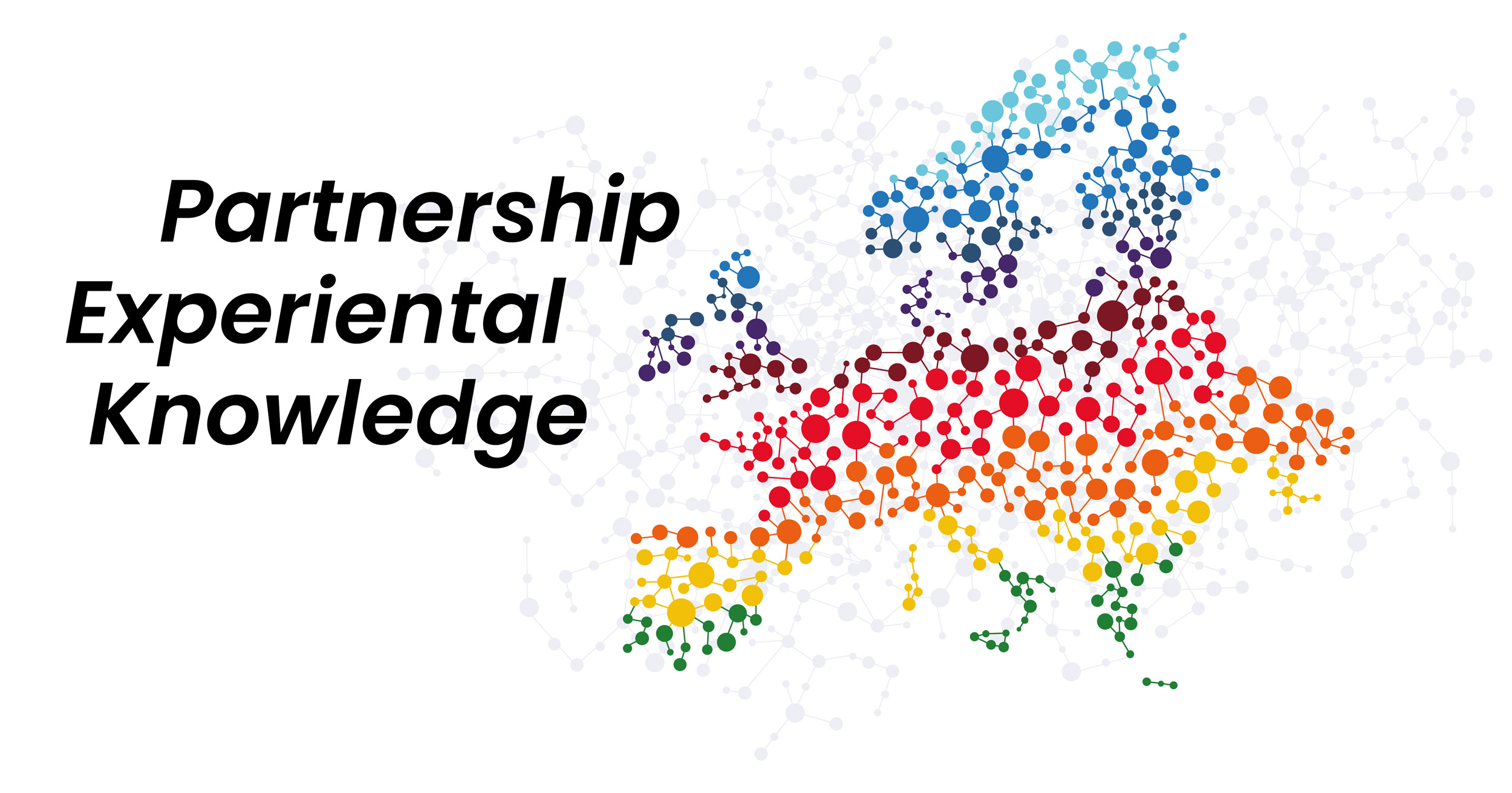 1. Key educational principles
Key educational principles (including ethical principles) for the integration of experiential knowledge and service users in personalised inclusive education. These principles are reflected in all the activities and outputs.
Italy
Work package 1
is focused on the elaboration of Key principles to integrate experiential knowledge in Social work and Nursing education programs.
Through a joint reflection with all partners in the second transnational meeting, currently we have developed a first draft of the document about Key principles; it will be further discussed and elaborated in the next months through different actions, also involving in gropu discussion meetings educators, students and people `Experts by experience' from each partner institution.
The Key principles document will be supported also by other products, both scientific than informative.
Elena Cabiati elena.cabiati@unicatt.it
Camilla Landi camilla.landi@unicatt.it
Read more about the seven work packages
Articles:
1.
Key educational principles
No Results Found
The page you requested could not be found. Try refining your search, or use the navigation above to locate the post.