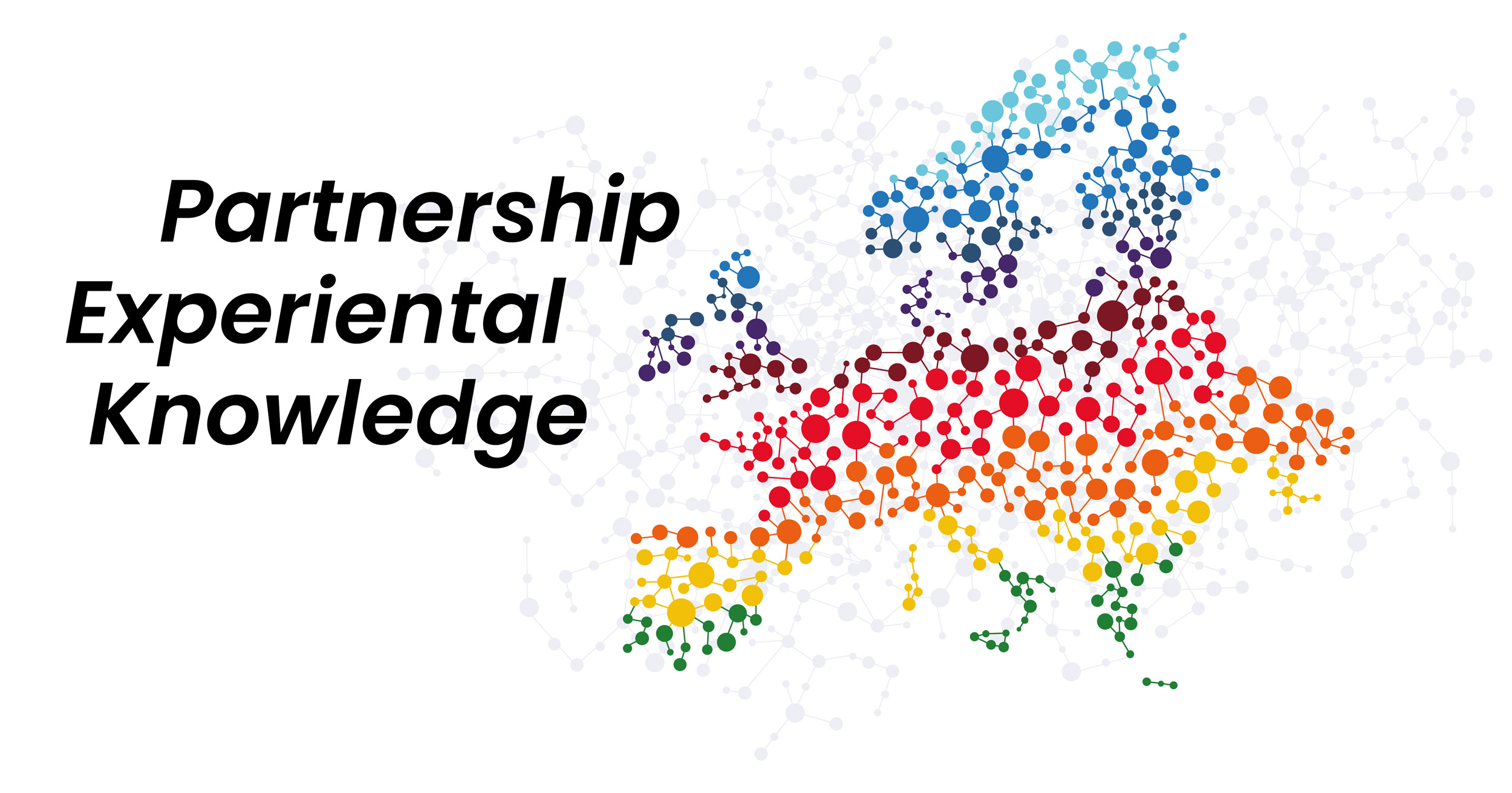 2. Guide with didactical and pedagogical methods
Guide with didactical and pedagogical methods / set of tools pertaining to experiential knowledge as part of personalised inclusive learning: gap mending courses and other methods of integrating / developing experiential knowledge.
Netherlands
Work package 2 is a joined effort of Windesheim and HU University of applied sciences; Inspiration for education
 Our focus is on gathering information on all the activities, courses and approaches in social work and nursing education of the partners involved, that include experiential knowledge . The goal is to make this information accessible for lecturers and educators through our digital toolbox/ on our website for inspiration or implementation in their own social work or nursing educational programs. The challenge is to gather the necessary information and materials in such a way that it's useful, inspiring and accessible.
At the moment we have defined the topics that should be included in a description of activities, courses or approaches, and put them together in a format. Examples of elements are: learning goal/outcome, general description, used theories and conditions (such as a lecturer with experiential knowledge) and practical requirements (such as available materials,  type of learning environment, etc.).
Currently our partners are working hard to describe their examples according to this format. In the spring of 2023 we hope to present a concept guide with inspiring didactical examples on different levels which have experiential knowledge included.
If you would you like to know more please contact Rosalie Metze or Sascha van Gijzel.
Sascha van Gijzel sascha.vangijzel@hu.nl
Rosalie Metze r.n.metze@windesheim.nl
Read more about the seven work packages
Articles:
2. Guide with didactical and pedagogical methods
Experiential knowledge. How do we recognize it? Can you see it, feel it, taste it? What does it mean? How can you harness it and how do you develop it with students? With a diverse group of social work lecturers, we orientated ourselves to questions like these under...
read more