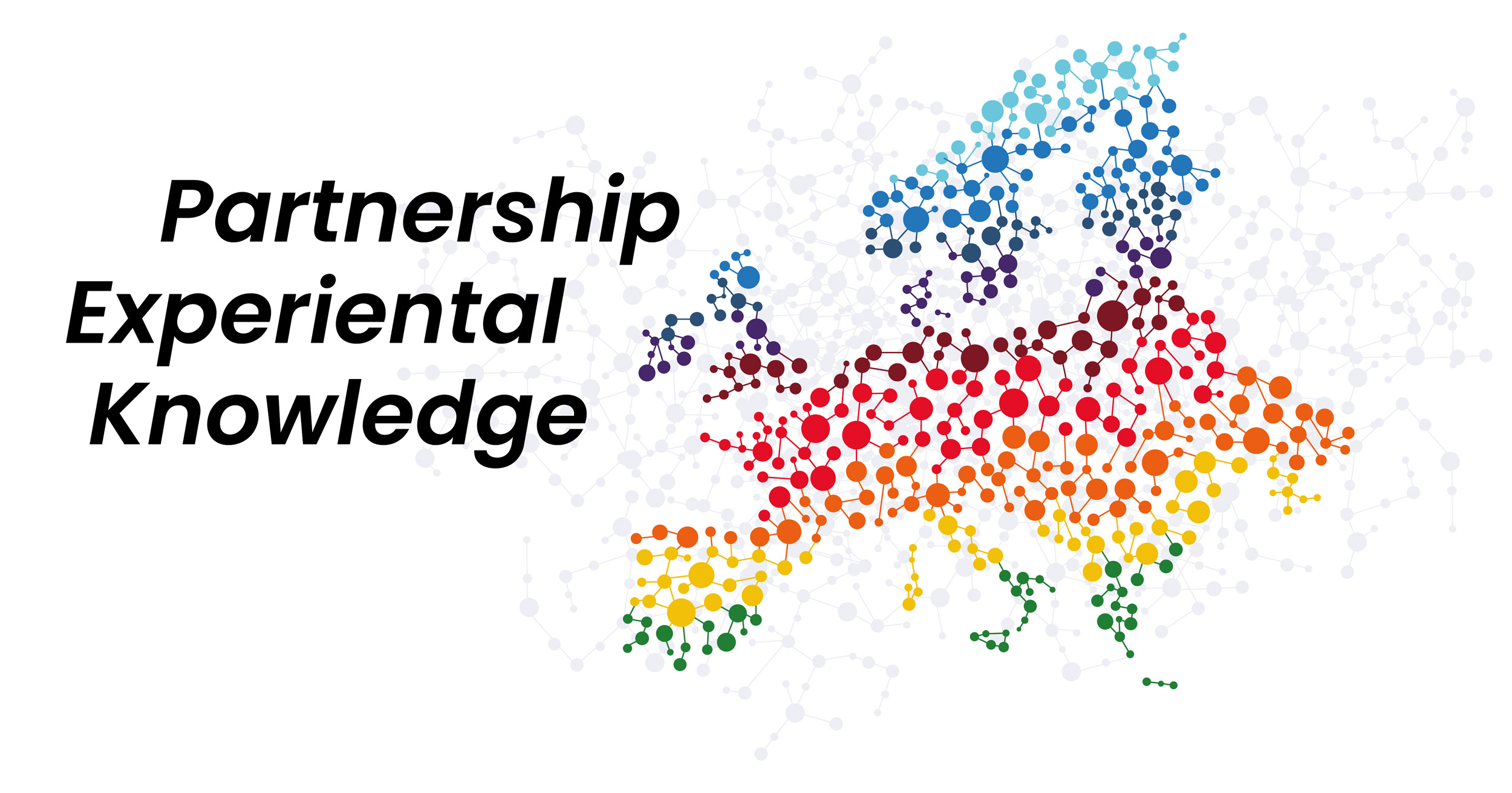 4. A support kit for experts by experience
A support kit for experts by experience, supporting them to be co-lecturer.
Belgium
In work package 4
the University College Limburg-Leuven (UCLL) and the Karel de Grote University College (KdG) work together on the development of a toolkit for the support of service users and students to integrate their experiential knowledge in Higher Education. In this spring we organised focus groups of experts by experience and students with experiential knowledge to identify the conditions and opportunities for working with experiences in Higher Education. We did an exploration of some good practices in Flanders and the Netherlands: the Education for people living in poverty and with experience in social exclusion (De Link – Belgium), the Education for people with experience in mental health care (UCLL), the programmes for experts by experience in social work education (Utrecht – Windesheim). Based on this knowledge, we will develop a first draft of an educational/training program for experts by experience, that we will present in Spain. We organise a try out in UCLL in autumn 2022.
hilde.bloemen@ucll.be replaced by saskia.debruyn@ucll.be
vicky.lyssens-danneboom@kdg.be
Read more about the seven work packages
Articles:

4. A support kit for experts by experience
No Results Found
The page you requested could not be found. Try refining your search, or use the navigation above to locate the post.